Blog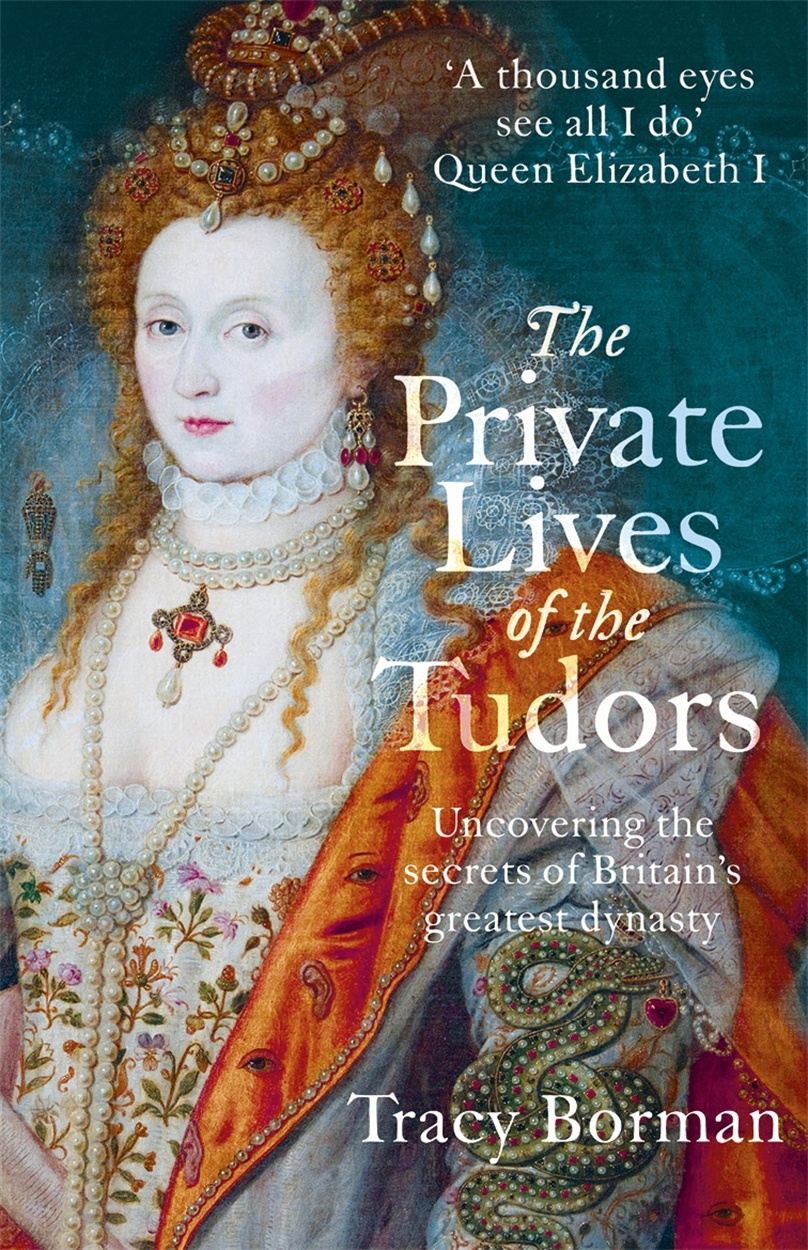 9 surprising facts you never knew about the Tudors
Posted on: 10/03/2017 with tags: English History, henry viii, history, Tudor
Henry VIII kept his dead brother Arthur's clothes in his private wardrobe, right up until his own death.
Henry VIII suffered from such severe constipation that his doctors regularly administered enemas, which were made from pig's bladders.
During her nine-day reign, 16-year-old Lady Jane Grey wore high heels in an attempt to appear more 'queenly'.
Henry VIII enjoyed some unusual foods at his feasts. Kitchen accounts include swan, peacock, porpoise and even dolphin.
Henry VIII was a fan of football, or 'camping', as it was sometimes known. He even had a special pair of football boots made.
Elizabeth I cleaned her teeth with soot, which was actually very effective at removing stains and odours.
The Tudors had some inventive cures for stomach ache. One potion included wormwood, spearmint, vinegar, rose water and a dead chaffinch.
Henry VIII loved to gamble. He once lost £450 (equivalent to £145,000 today) in a single game of dominoes.
The Tudors kept pets. Mary I had a pet parrot, and Elizabeth I had a monkey.

Tracy Borman's The Private Lives of the Tudors is out now