Blog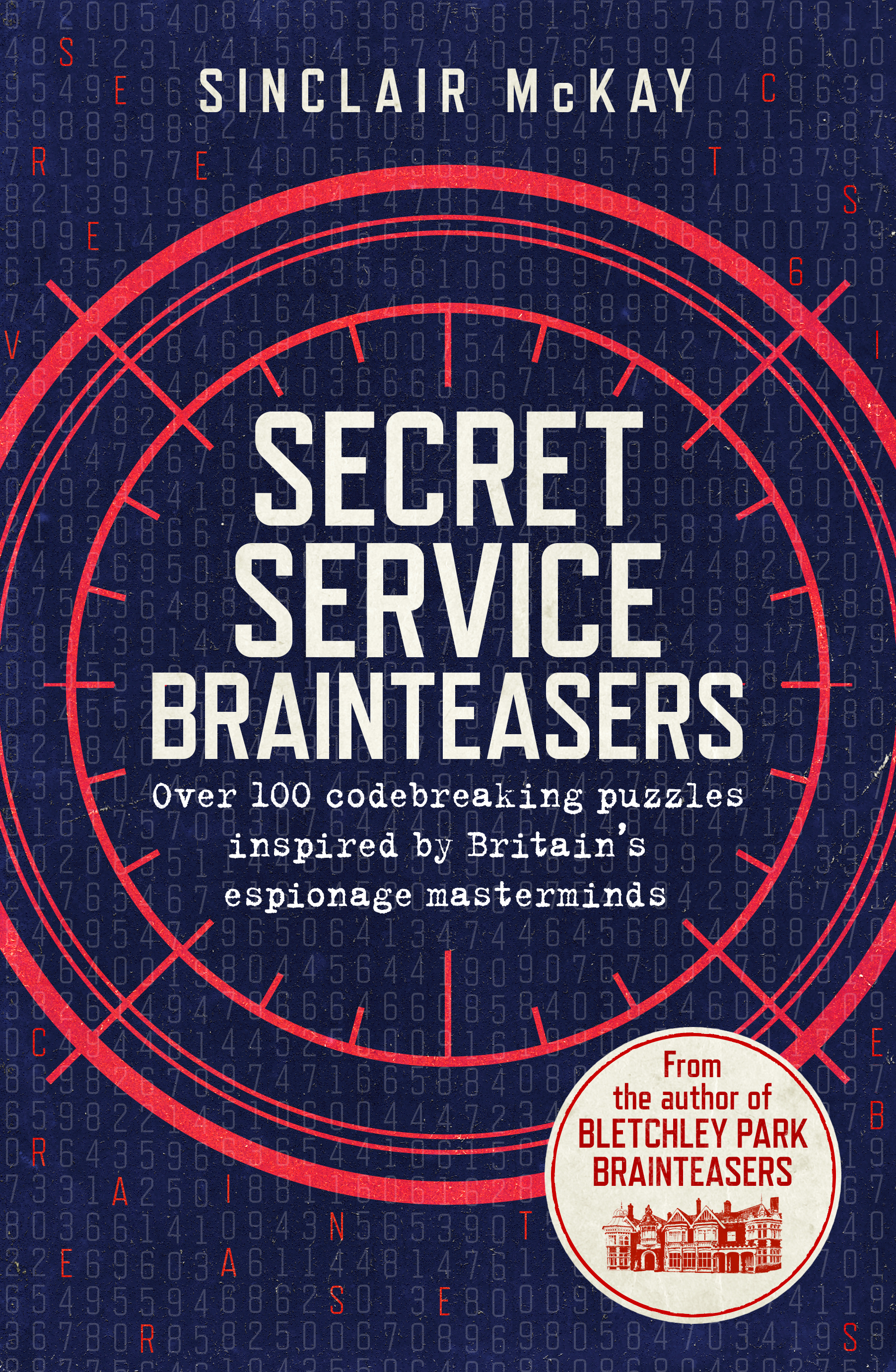 Do you what it takes to be a spy?
Posted on: 13/12/2018 with tags: Puzzles, secret service, Sinclair McKay, 20th Century
It's time to pit your wits against the secret heroes of MI5 and MI6 and find out if YOU have what it takes to be a spy!
Whether you have linguistic flair, an instinct for technology or good old common sense, pit your wits against some of the greatest minds of our time with ingenious brainteasers including secret languages, sabotage themed brain bogglers, deadly countdowns and hidden codes.
Weaving astonishing stories of the men and women who operate from the shadows, the secret heroes and heroines of MI5 and MI6 who have faced extraordinary and terrifying challenges and a wide range of mind twisting puzzles, Secret Service Brainteasers will test your mental agility to discover: Do YOU have what it takes to be a spy?
Try these puzzles to find out!
Puzzle One – Deadlier Than The Male
Puzzle Two – Tap on the Shoulder