Blog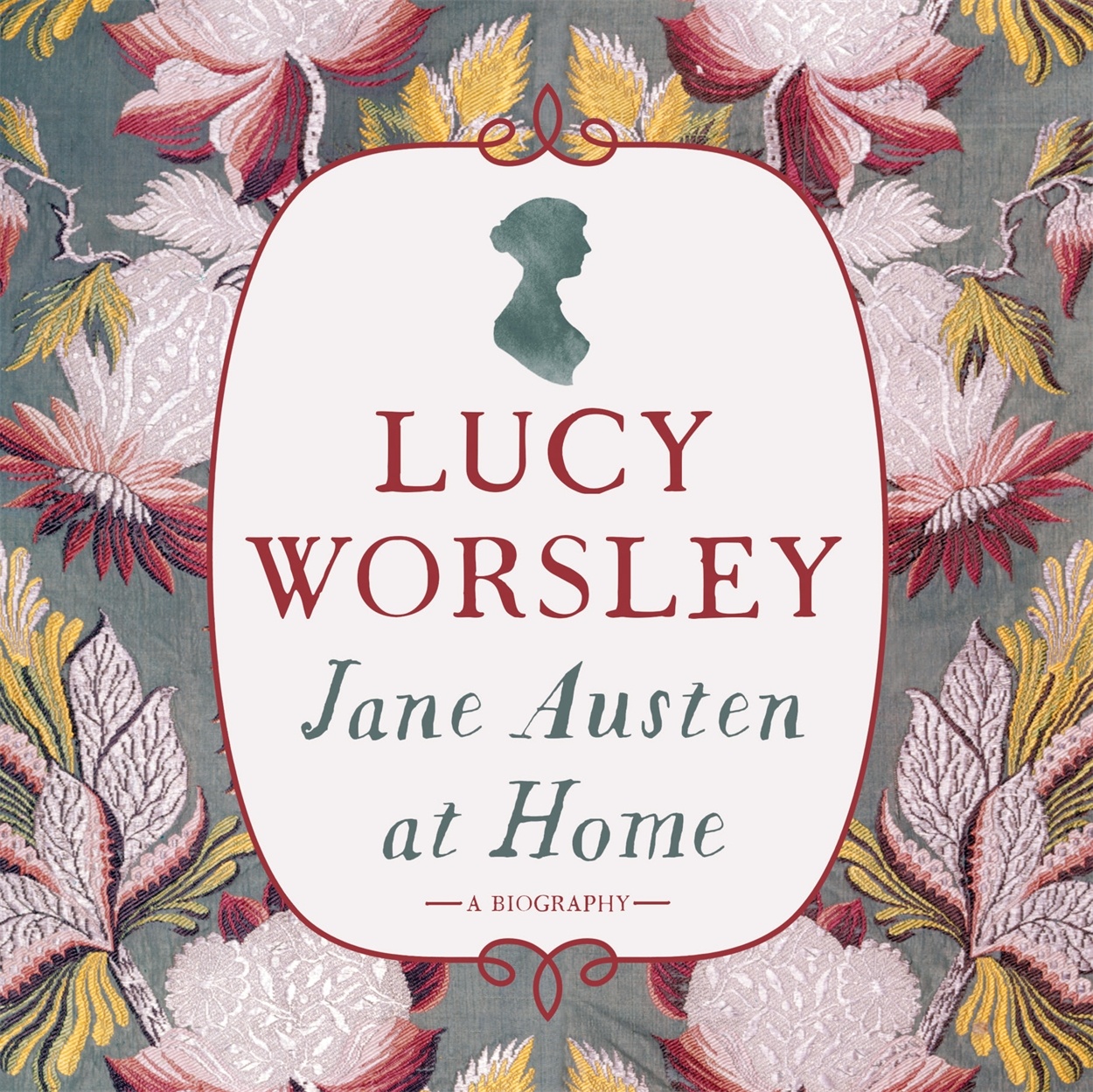 Going to the Ball with Jane Austen
Posted on: 18/07/2017 with tags: English History, 19th Century
Lucy Worsley's Jane Austen at Home follows the author throughout her life's households. Below is an extract from the book detailing the preparation entailed in attending a ball.
The excitement of the evening began with dressing, the moment when 'the first Bliss of a Ball began'. As Jane would put it in The Watsons, female camaraderie was important for getting up one's courage. This was the time when strange girls, thrown upon each other's company by the vagaries of family friendship or shared transport, ended up 'dressing in some measure together' and growing 'unavoidably better acquainted'. Jane's family recipe book includes instructions for the preparations they used, such as Lavender Water, Coral Tooth Powder and Soap for Hands. Rouge or blusher was tarty, and therefore to be avoided, but Jane had the great advantage of naturally red cheeks. Dancers would certainly dress up as much as they could: one lady, after a Basingstoke ball in 1773, lost 'A DIAMOND PIN, set in the Form of a Rose; supposed to be dropt in the Hall, or on the Stair Case', and offered a guinea reward for its return.
When everyone was ready, there would be dinner, and a carriage ride to the venue, whether the Town Hall, a private house, or – as in The Watsons or Emma – an inn. In The Watsons, the dancers arriving at the inn had their senses excited by 'the bustle, noise & draughts of air of the broad Entrance-passage . . . the first Scrape of one violin' coming towards them down 'the wide staircase'.
The Watsons also allowed Jane to reveal some of the tricks employed by provincial assembly-goers to make the best of an evening out. A mature lady, dressed in 'one of the two Sattin gowns which went thro' the winter', would turn up early 'to get a good place by the fire', while a pushy young man would lurk about 'in the Passage' in order to make an entrance alongside, as if a member of, the party of the only nobleman to attend.
You didn't actually need all that much space to hold a ball, and a large domestic drawing room or inn parlour would do; indeed a dinner party might turn into an impromptu dance afterwards if someone present could play the piano. Length was more important than width, as demonstrated by the ballroom at the Dolphin Inn in Southampton, where Jane danced on her eighteenth birthday. At least four times as long as it is wide, this space worked well for the country dance, where participants form two lines in a long set. Its origin was not in fact as rural as its name suggested: it's a corruption of the contre-danse, or French minuet. Dancers were not yet clasping their arms around their partners, as they would do in the Regency waltz. Instead, man and woman approached, joined hands, and parted again, in an elegant, stately, sober pastiche of seduction.
Jane herself was 'fond of dancing, and excelled in it'. Although there is no mention of her having a teacher, she could well have learned from her friends Mary and Martha Lloyd. These two had been sent weekly to a dancing school in Newbury for 'a whole day of dancing. They began in the morning . . . had another dancing lesson in the evening, and after tea the carriage fetched them home.' This was essential training for the scary moment when Mary or Martha should be called upon 'to open the Newbury Assemblies with a minuet'.
After the dancing came more eating: a good ball could boast both 'plenty of Gentlemen & a very elegant supper'. The supper might begin with the celebrated 'white soup' mentioned by Mr Bingley in Pride and Prejudice as an essential ingredient for a party. 'White soup' started out as a seventeenth-century French dish called 'Potage à la Reine' containing ground almonds boiled in bouillon. It eventually made its way into English cookery, appearing in William Verral's cookbook of 1759 under the name of 'Queen's Soup'. By the end of the century, it still contained the almonds and the stock, but also, perhaps, cream, egg yolk, white bread and anchovies.
Jane also danced in private mansions, like Manydown Park, or Deane House, where balls were held on the night of the full moon so people could see their way home. 'It was a delightful evening', wrote Mrs Lefroy after one party at Steventon Rectory itself, and 'the nightingales in full song serenaded us as we passed through the grove'. That night she was home by eleven, but her letters show she quite often stayed out at balls until two, three, even six o'clock in the morning.