Blog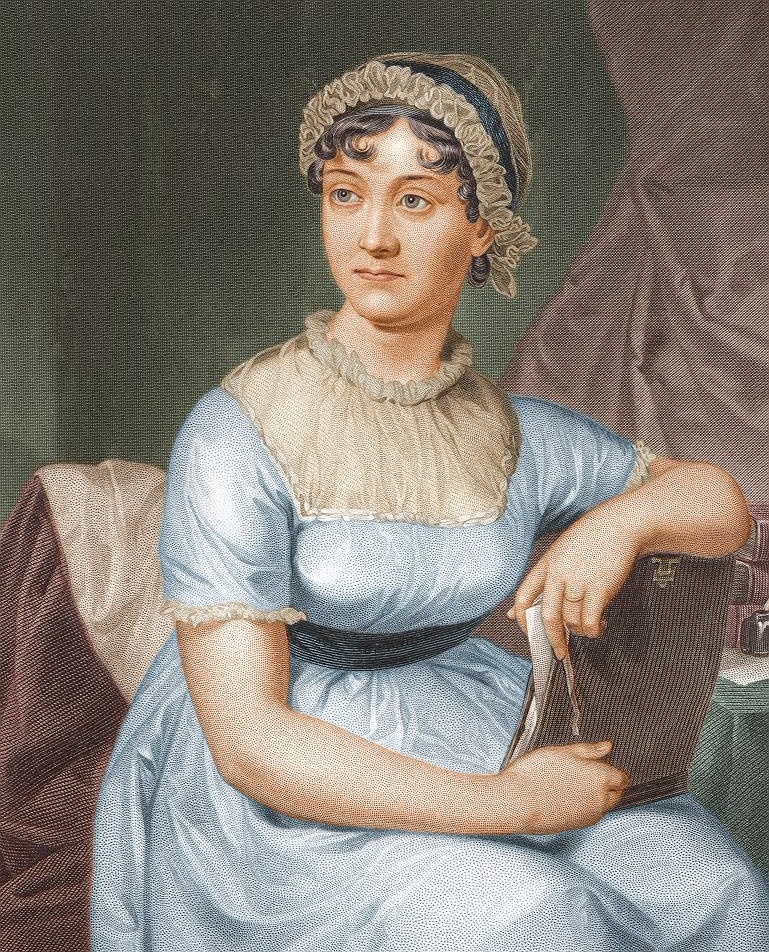 Jane Austen – Reading at Home
Posted on: 18/07/2017 with tags: English History, 19th Century
Lucy Worsley's Jane Austen at Home follows the author throughout her life's households. Below is an extract from the book detailing the Austen family's fondness for reading aloud in the Rectory.
Her brother Henry described Jane's novels, with their many drafts, as 'gradual performances'. And Pride and Prejudice was written for a more literal type of 'performance', too: as entertainment for the family circle. This novel – indeed, all Jane's novels, with their extended and theatrical dialogue sections – works particularly well when read aloud, as was the custom on quiet evenings in the country. The Austens did their best to limit the number of candles they lit after dark. To light a room abundantly was a sensation that felt, quite literally, like burning money (hence the expression, 'the game's not worth the candle'). The Austens probably favoured the cheaper tallow, or animal-fat, candles instead of wax. 'Wax candles in the school-room! You may imagine how desirable', says Jane's character, Mrs Elton, of a particularly opulent household. So, if there were no guests, perhaps only a couple of candles were lit, the family gathered, one of them read, and the others listened. Even Jane's niece little Anna heard the story being read 'in the parsonage at Dean – while I was in the room, & not expected to listen'. But:
'Listen I did, with so much interest, & with so much talk afterwards about 'Jane & Elizabeth' that it was resolved, for prudence sake, to read no more of the story aloud in my hearing. This was related to me years afterwards, when the Novel had been published; & it was supposed that the names might recall to my recollection that early impression.'
Frances Burney's novels were also Rectory favourites, including Cecilia, which provides the general plotline and even the title for Pride and Prejudice. Claire Harman points out that even the most famous sentence in Pride and Prejudice is the daughter of a sentence of Burney's: '[It is] received wisdom among match-makers, that a young lady without fortune has a less and less chance of getting off upon every public appearance.' And Pride and Prejudice sizzles with the feelings of a young lady living at home as one of many daughters without an attractive dowry. What astonishes – but what also helps explain Lizzy Bennet's believability – is the thought that Jane wrote her first draft when she was exactly the same age as her heroine, 'not one and twenty'.