Blog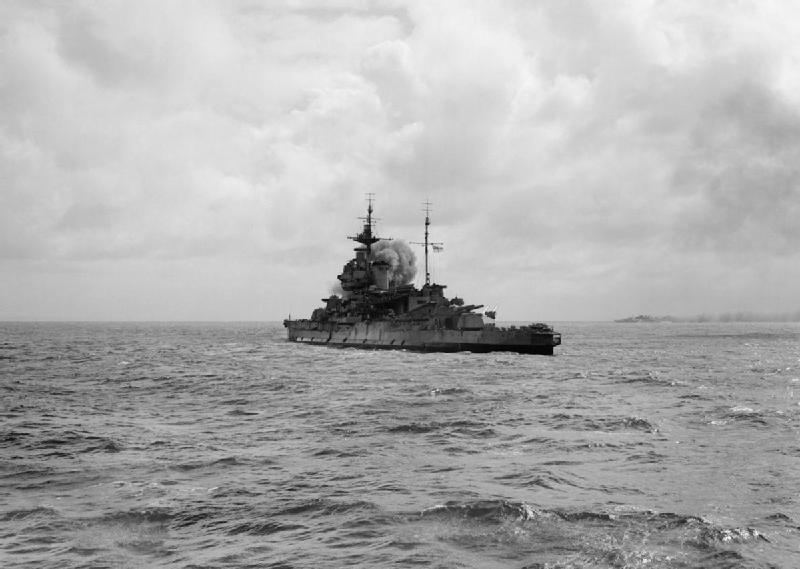 Waiting for D-Day – Marianne Kavanagh on the week before Operation Neptune
Posted on: 18/05/2017 with tags: English History, historical fiction, world war II, WW2
Six days form the structure of SHOULD YOU ASK ME – six days in May 1944 just before D-Day. This is how long it takes 86-year-old Mary to tell her story to William, a young policeman recently invalided out of the army, and for William in turn to confess.
With wartime resources stretched to the limit, Mary's tale of two long-dead bodies is not considered high priority. Only William has the time to listen.
Meanwhile, both inside and outside the small rural police station in Dorset, it feels as if violent change is just round the corner. Something is going to happen – the tension in Britain has been building for weeks – but no one knows what, where or when.
Secrecy shrouded all preparations for D-Day. In Peter Liddle's D-Day – By Those Who Were There, Sergeant John Green remembers guarding the lecture room at St Paul's School in West London, where a complete plan of the invasion area in Normandy had been laid out on the floor so that Monty could show it to the War Cabinet and the King. 'Two of us slept there every night, and one of us was always on duty at the door.'
Even army officers closely involved in logistics were kept in the dark about exactly when D-Day was going to be. Lt-Col Humphrey Prideaux, whose job was to support the Allied Army with ammunition, oil, fresh water and supplies when it landed in Europe, remembered: 'I never knew myself, even in the sort of central position that I was in, until literally the last forty-eight hours.'
British false intelligence tried to convince the enemy that the invasion force would land anywhere but Normandy – Norway, the Pas de Calais, Brittany, the Balkans. Subterfuge included phantom armies, fake wireless traffic, dummy landing craft, and camouflage hiding nothing at all.
The British public, too, had to be kept in the dark. In Dorset, training areas were sealed off with barbed wire and bristled with security. But the locals could see what was happening. On the BBC's WW2 People's War site, Harold Toms, who lived in Wareham on the Isle of Purbeck, remembers, 'By 1944 the Americans were there in force. In every country lane, lines of army transport existed under camouflage nets: D-day was approaching. Dorset was under martial law.'
Anticipation was mounting all over the country. In April 1944, Edward Stebbing (one of the diarists in Simon Garfield's Private Battles) wrote, 'We were talking about holidays at work. The chief said when the invasion started there would not be any holidays, so we had better squeeze a week in quickly…The word "invasion" is on everybody's lips now. It crops up in every conversation.'
Juliet Gardiner in Wartime Britain 1939-1945 quotes Mollie Panter-Downes, who wrote Letters from London for the New Yorker: 'Like the phrase "weather permitting", the unspoken phrase "second front permitting" is, more and more, tacked on to all minor plans for the future from a lunch date for next week to a village flower-show announcement that a regimental band will play – if the regiment is still there, that is.'
Security tightened further as troops were transported to the marshalling areas on 26 May 1944. Ernest van Someren wrote on 30 May, 'Really hot again…People are saying that if the Second Front was only waiting for fine weather it would start now.'
Everyone was on tenterhooks.
But for Mary and William, sitting face to face in the small rural police station, the waiting was over.