Fourteen facts you didn't know about the Queen's corgis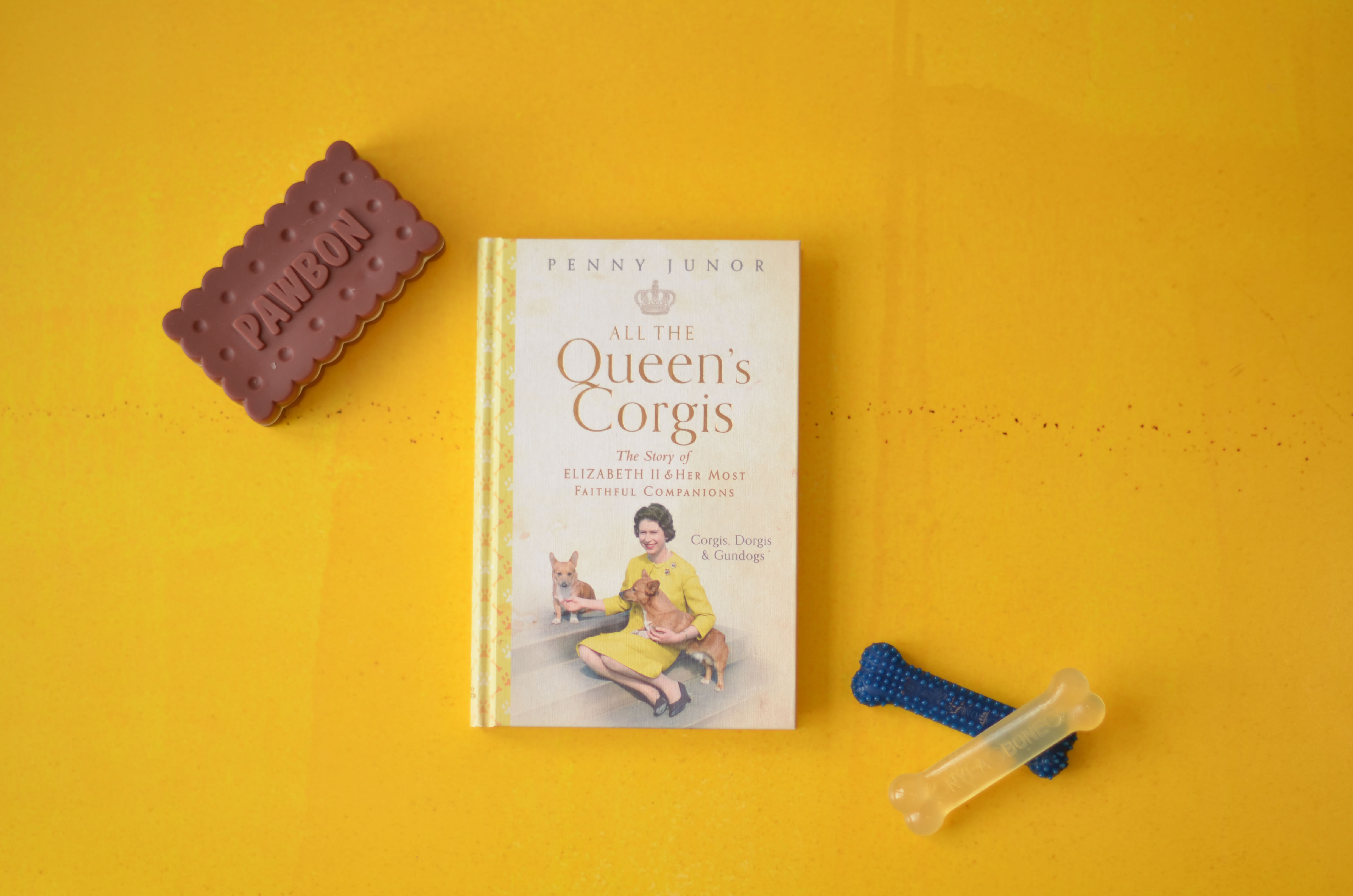 Fourteen facts about the history of corgis in the royal family.
Test your knowledge and see if you already knew them…
1) Queen Victoria started the trend for keeping dogs as pets. She had more than a hundred dogs during her lifetime and 28 different breeds.
2) Queen Victoria was one of the the first people in Britain to own a dachshund – now one of the country's most popular small breeds.
3) The first corgi to be owned by the the current Queen's family was Dookie – bought because the seven-year-old Princess Elizabeth had begged her father for one. It belonged to them all.
4) The Queen was given a corgi of her own for her eighteenth birthday. It was called Susan and every corgi she has had since then has been related to Susan, through fourteen generations
5) Susan went on honeymoon with the Queen and the Prince Philip – hidden under a rug in the open landau that took them from Buckingham Palace to Victoria station.
6) George VI called Choo-Choo, the family's shih-tzu 'the animated dishcloth'
7) Edward VII founded the Kennel Club.
8) Edward VII had a wire-haired fox terrier who was inconsolable when the king died. He walked behind his master's coffin at his funeral.
9) Dookie used to attack the legs of the dining chairs as they ere being put in place at Royal Lodge.
10) In 1934 King George V won first prize at Crufts with his Clumber spaniel, Sandringham Spark.
11) The Queen's first dorgi was the result of a unplanned liaison between Tiny, one of her corgis, and her sister's dachshund, Pipkin.
12) Queen Victoria's favourite dachshund, Dackel, was an ace rat-catcher and once caught a huge one in front of the Queen.
13) When Queen Alexandra's favourite Pekinese, Togo, died she laid him on a cushion in her bedroom and refused to let him be taken away.
14) The only time the kennels at Sandringham have been without gun dogs since they were build by Edward VII in 1979 was during Edward VIII's brief reign.
More corgi fun can be found in All the Queen's Corgis by Penny Junor. She reveals the scraps and scrapes that the dogs have been involved in – the hierarchy amongst them, the corgis' feisty attitude to footmen and guests, gardeners and innocent passersby. This fascinating and affectionate look at the Queen and her most faithful companions is a book for dog lovers everywhere about what really makes our much-loved and longest reigning monarch truly light up.