Plymouth: Maritime Icon by Julian Stockwin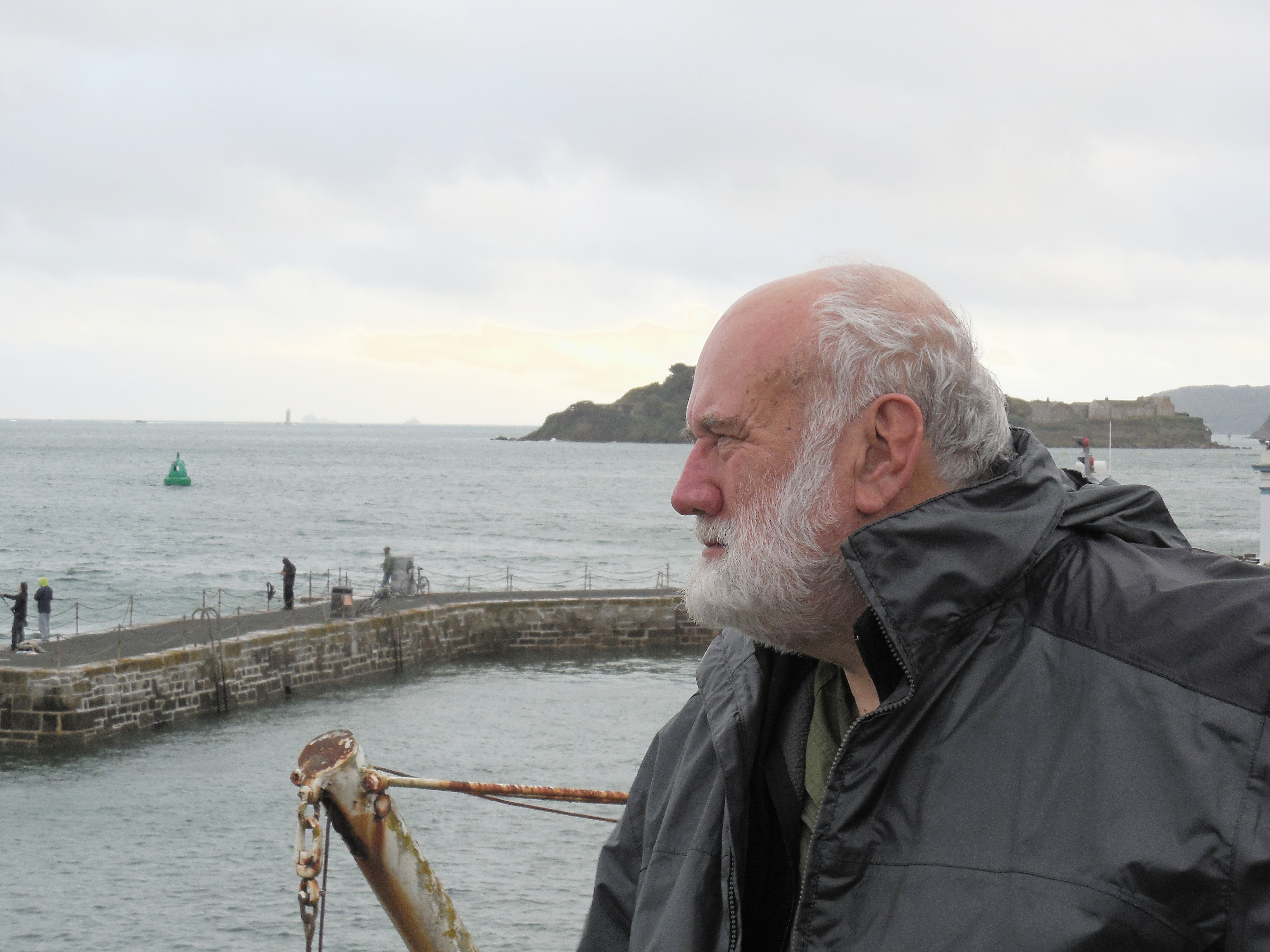 I have the great good fortune to live not far from Plymouth, Devon, that lovely county in southwest England. Given that I write Age of Sail fiction and have a long-held interest in all things to do with Neptune's Realm, I probably couldn't have chosen a better location!
My latest book To The Eastern Seas opens with a crowd of onlookers standing on Plymouth Hoe, a large cliff-top south-facing grassy open space. They are peering out to sea awaiting the arrival of the ships returning from what was rumoured to have been a great clash of fleets far over the horizon…
Bowls on the Hoe
Plymouth's maritime history stretches far back in time; indeed there is evidence that in 700 BC it was already an important port. In the 14th century, Plymouth was used as a base for operations against France. But it was Sir Francis Drake and his Elizabethan contemporaries, John Hawkins and Sir Walter Raleigh, who put Plymouth on the map. Drake played his famous game of bowls on the Hoe in 1588 while waiting for the tide to change before sailing out with the English fleet to engage with the Spanish Armada. You can see a magnificent statue of Drake on the Hoe today.
Perhaps the most celebrated expedition to leave Plymouth was that of the Pilgrim Fathers. Persecuted for their puritan beliefs in eastern England, they set sail for the New World on board Mayflower in 1620. After spending a few weeks in Provincetown at the tip of Cape Cod, they eventually landed in Plymouth Harbor and helped to establish a new Plymouth community in a land far from their birthplace.
Next year marks the 400th anniversary of their iconic journey.
Plymouth was the departure point of many other famous sea voyages including the First voyage of James Cook in 1768 aboard HMS Endeavour, and the second voyage of HMS Beagle in 1831, carrying Charles Darwin.
The most famous man in the world
In 1815 an amazing sight was seen in Plymouth. After his defeat at the Battle of Waterloo in 1815, Napoleon Bonaparte was brought to Plymouth aboard HMS Bellerophon which remained in Plymouth Sound with the ex-emperor aboard for two weeks before his exile to St Helena. On hearing of the famous passenger crowds thronged the harbour. Some 10,000 people boarded 1000 boats in an attempt to glimpse the most famous man in the world. Several even drowned in the frenzy.
Royal visitor
In its heyday, especially during the Wars with France of 1793-1815, the Royal Plymouth Dockyard was a wonder of the age, covering 71 acres and employing 3000 artificers and thousands of workmen. In the Dry Docks majestic ships of the line were built and repaired. In other areas of the Dockyard huge hammer forges crafted tons-in-weight anchors in scenes that could have been taken straight from the Inferno; a rope walk manufactured the miles and miles of rope needed by the Fleet (over 25 miles of rope for one man-o'-war alone); thousands of sails were cut out and sewn in the Sail Loft (four acres of sails for just one ship) – and a hundred and one other activities were undertaken to keep the Royal Navy at sea. The Dockyard drew visitors from all round the country – and beyond – including a young Princess Victoria, later to become Queen.
Plymouth's maritime importance continued through two World Wars and to this day there is an important presence there, the largest naval dockyard complex in Europe.