A must-have for anyone interested in cartography: Theatre of the World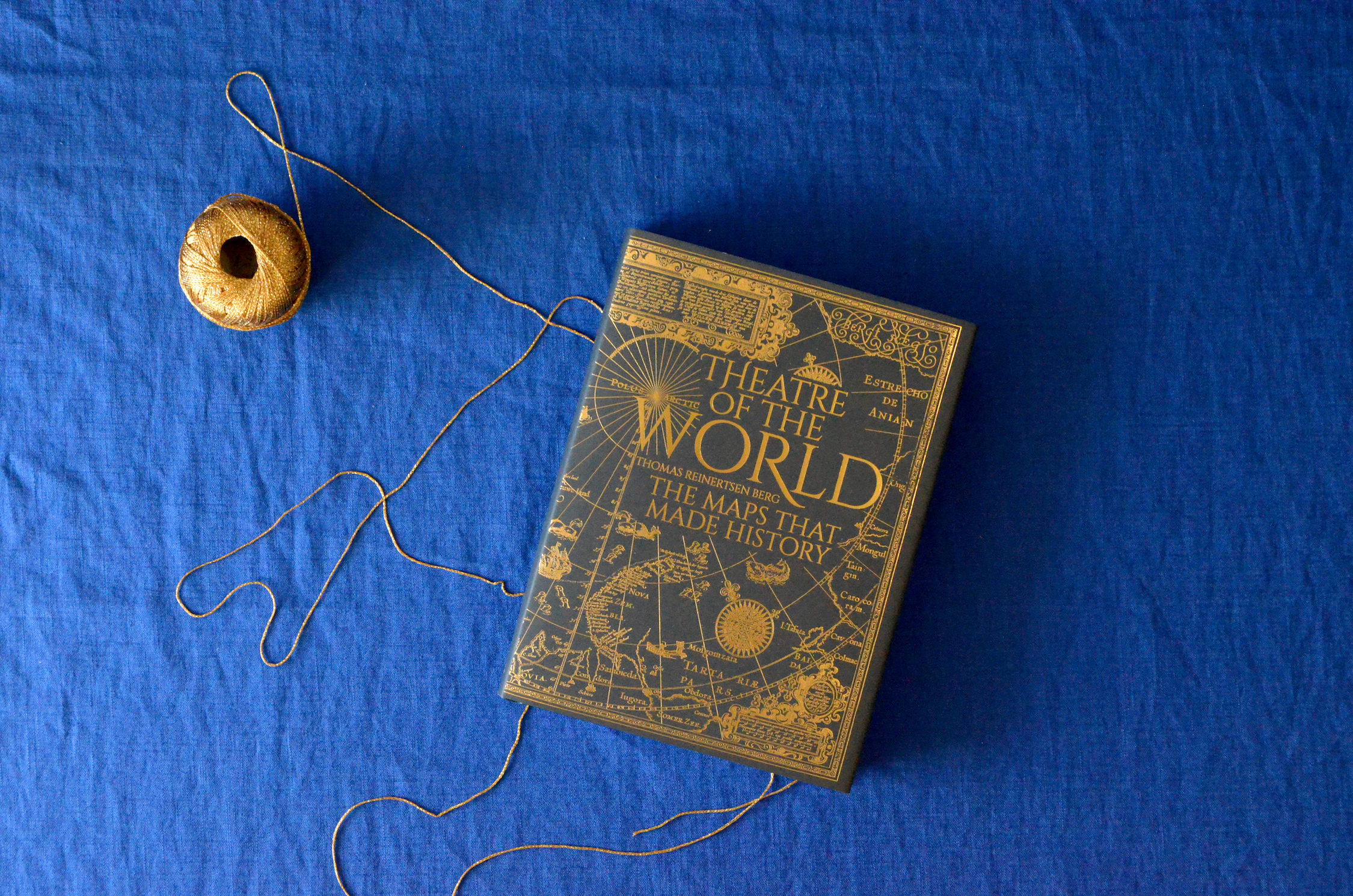 Theatre of the World reignites our curiosity with the world both ancient and modern. It is beautifully illustrated and rich in detail.
Before you could just scroll Google Maps, maps were being constructed from the ideas and questions of pioneering individuals.
From visionary geographers to heroic explorers, from the mysterious symbols of the Stone Age to the familiar navigation of Google Earth, Thomas Reinertsen Berg examines the fascinating concepts of science and worldview, of art and technology, power and ambitions, practical needs and distant dreams of the unknown.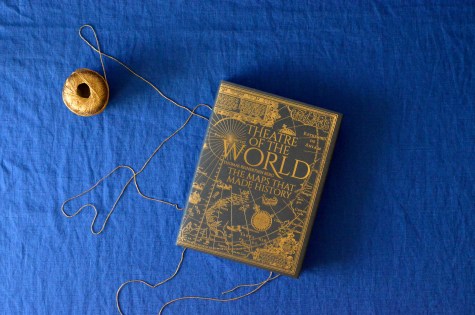 'I remember how well I liked to turn the pages of my childhood atlas and travel the world to find out where countries and cities were. But there was never anything about why the maps were created – or who drew them. Theatre of the World was my big chance to tell the stories of all those men and women map makers whose amazing work deserves to be celebrated.' Thomas Reinertsen Berg
'A fascinating book that I will always treasure.' Sir Ranulph Fiennes
'Visually stunning… it's gone straight to the top of my Christmas present list.' The Bookseller
'Thomas Reinertsen Berg provides dozens of full-color maps along with fascinating details about the history of attempts to represent geographical space… Readers can expect to spend happy hours with this book, tracing routes and reading reports of adventuring navigators. The Washington Post