How Queen Victoria invented the Royal Wedding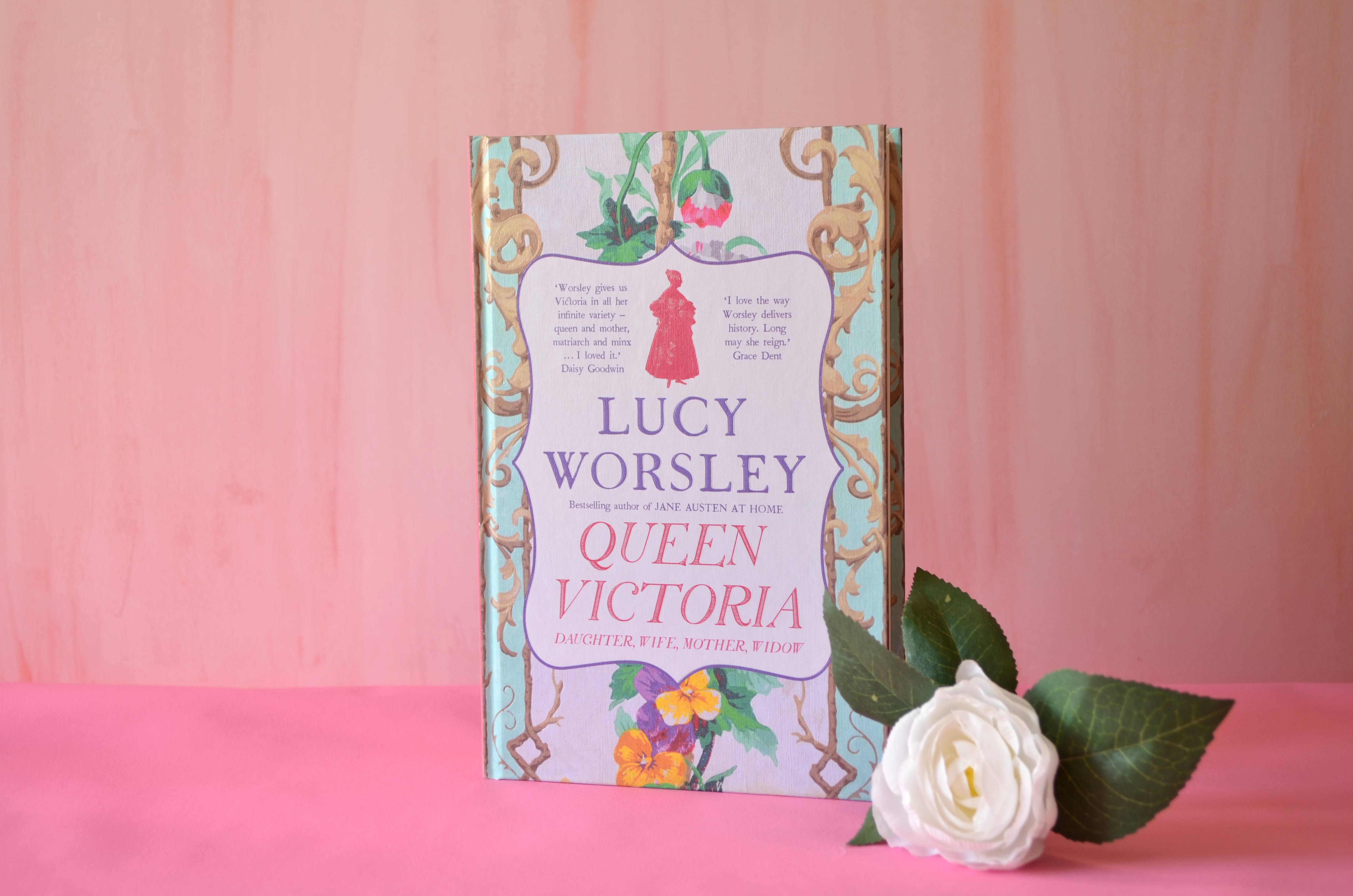 Victoria and Albert's famous marriage began with a spectacular royal wedding, just like Prince Harry and Meghan Markle earlier this year.
We enjoyed the familiar carriage ride along the streets, the big white dress, the scores of bridesmaids, and the general air of fairytale romance. But the royal wedding as it is today, and in fact many of the wedding traditions we all enjoy on our own big day, wouldn't have existed without Queen Victoria. Here are just a few of the ways Victoria shaped modern marriage:
1. She got married in public.
Queen Victoria was the first monarch to hold her wedding in public, so that her subjects could join in with the celebrations. Traditionally, royal weddings were held in private, and in the evening. Victoria's own parents were married at Kew Palace, a relatively small house hidden away in Kew Gardens. But Victoria was the first monarch to embark on a royal carriage ride through the streets, both on her way to be married and back again as part of a happy couple. Then, as today, people lined the streets to catch a glimpse of the bride as she went past. The procession travelled from Buckingham Palace to St James's Palace, and then on to Windsor Castle. It is a route echoed in both Prince William's and Prince Harry's carriage processions after their marriages – William and Kate travelled from Westminster Abbey to Buckingham Palace, and Harry and Megan travelled through the town of Windsor.
2. She wore a white dress.
At the time, ornate, colourful dresses were the norm for brides, and royal brides would always wear their official robes of red and gold. But Victoria wanted to be married as an ordinary woman, not a queen, so she chose to wear a simple white gown, made of satin with a flounce of Honiton lace. Instead of the traditional crown or tiara she wore orange blossom in her hair. The effect was so striking that the big white wedding dress became an instant bridal trend and has remained in place ever since. Both Kate Middleton and Meghan Markle followed suit with white bridal gowns. Of course, they had to follow the same guidelines as Victoria – including modest necklines and sleeves. And their choices of bridesmaid dresses were also very similar. Victoria had twelve bridesmaids all dressed in simple white dresses which she had designed herself. They were a controversial choice at the time, with one guest complaining that the bridesmaids looked like 'peasant girls'. But simple white dresses for bridesmaids was a tradition carried on by both Kate Middleton and Meghan Markle, who also chose white dresses for their bridal party.
3. It was a day of romance.
Traditionally royal weddings were fairly sombre and ceremonial events. But Victoria was unafraid to express her emotions. She broke with tradition and saw her future husband on the morning of the wedding, and it is recorded that she ran into his arms when he arrived at Buckingham Palace. Victoria was emotional during the wedding ceremony, and afterwards they left the chapel holding hands. Such displays of affection were certainly not the norm before Victoria's wedding – but nowadays we relish spotting a loving glance between royal couples, and eagerly await the first kiss on the balcony. Victoria and Albert were the first royal couple to demonstrate to the people that royal weddings could also be love-matches.
Nowadays we can enjoy day-long television coverage of a royal wedding, and in her new documentary 'Victoria and Albert: The Royal Wedding', Lucy Worsley recreates the big day for viewers to enjoy today. Based on the research for her biography Queen Victoria: Daughter, Wife, Mother, Widow, Lucy Worsley reveals all the fascinating detail of the day from what they wore, what they ate, what music was played and who said what to whom, as well as exactly what happened on the wedding night. For all this intimate detail and more tune in to BBC2 at 8.30pm on Friday 21st December, and the book is available here too.