On the trail of the Second Battle of Copenhagen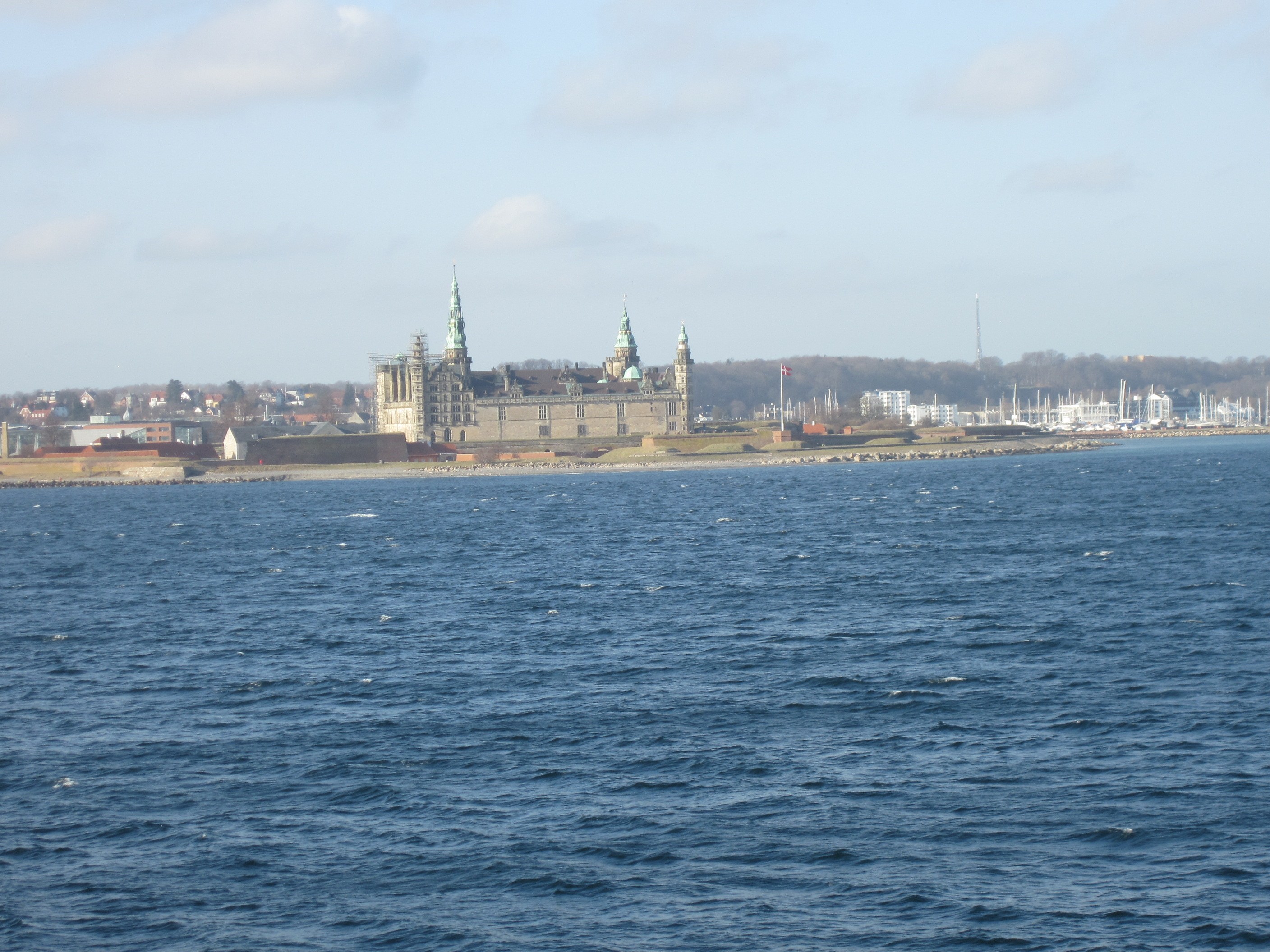 My latest book in the Kydd Series is Inferno, published October 6.
Mention of the Battle of Copenhagen brings to mind Horatio Nelson famously disobeying Sir Hyde Parker's order to withdraw by holding a telescope to his blind eye to look at the signals from Parker. But there was a second battle of Copenhagen six years later that generates controversy to this day – did the British commit a War Crime by their bombardment of a neutral country and subsequent seizure of their entire Navy? The phrase 'to Copenhagen' has even entered our language to refer to a pre-emptive attack in warfare.
The Second Battle of Copenhagen (which is the climax of INFERNO) was from 16 August to 5 September 1807. The capital of Denmark since the fifteenth century, the city was struck by a storm of fire from a largely army-mounted bombardment until on the 5th, with more than a thousand buildings destroyed and many people killed or wounded, the Danes sent out a flag of truce. The British ceased the bombardment on condition of the immediate surrender of the Danish fleet: 15 battleships, 15 frigates and 30 brigs and gunboats.
Kathy and I travelled to Denmark and Sweden for location research for INFERNO. We were enchanted with the beauty of Copenhagen and were most warmly welcomed wherever we went. One could be forgiven for thinking that the inhabitants of this charming city, which endured twice at the hands of the British, might set their face against an Englishman but this was certainly not the case when researching this book and in quite another role as a naval liaison officer during the Cold War.
Kaptajn Poul Grooss very kindly escorted me around the battlefield, pointing out areas of special significance, and Jakob Seerup and Søren Nørby arranged access to a number of academic sources. Henrik Hey of the superbly preserved Skibsklarerergården showed me the archives recording where ships masters cleared the Sound, and Peter Kristiansen at Rosenborg Castle provided valuable insights into court life at the time.
One of our first stops on location research is always the local maritime museum. The Royal Danish Naval Museum in Copenhagen has an impressive collection of naval artillery, ship decoration, marine paintings, nautical instruments and uniforms and kept me happily engrossed for many hours! I commend it to any visitor to the city. As I do the Rosenborg Castle.
The internet and social media has enabled authors to reach out to readers on a personal level and I was delighted to meet Marcus Bjørn at Roskilde.
Of course we had to take time out to pay homage to that iconic symbol of Copenhagen, the little mermaid.
It is of some sadness to me that my friend of many years Orlogskaptajn Tonny Larsen, Royal Danish Navy, to whom the book is dedicated, passed away before the publication of Inferno.